Discover refined home decor and bathroom accessories that elevate every corner of your space.
Explore premium bathroom accessories that elevate your space elegantly.
HIGH STRENGTH AND DURABLE
Discover high-quality home decor products. Transform your space with style and elegance.
SAYONEYES PRODUCTS
FEATURED PRODUCTS
Visit our shop to see amazing creations from our designers.
MOST POPULAR
Most often bought products.
SEE OUR COLLECTION
TOP VISITED CATEGORIES
Our categories offer the satisfaction you want for your home.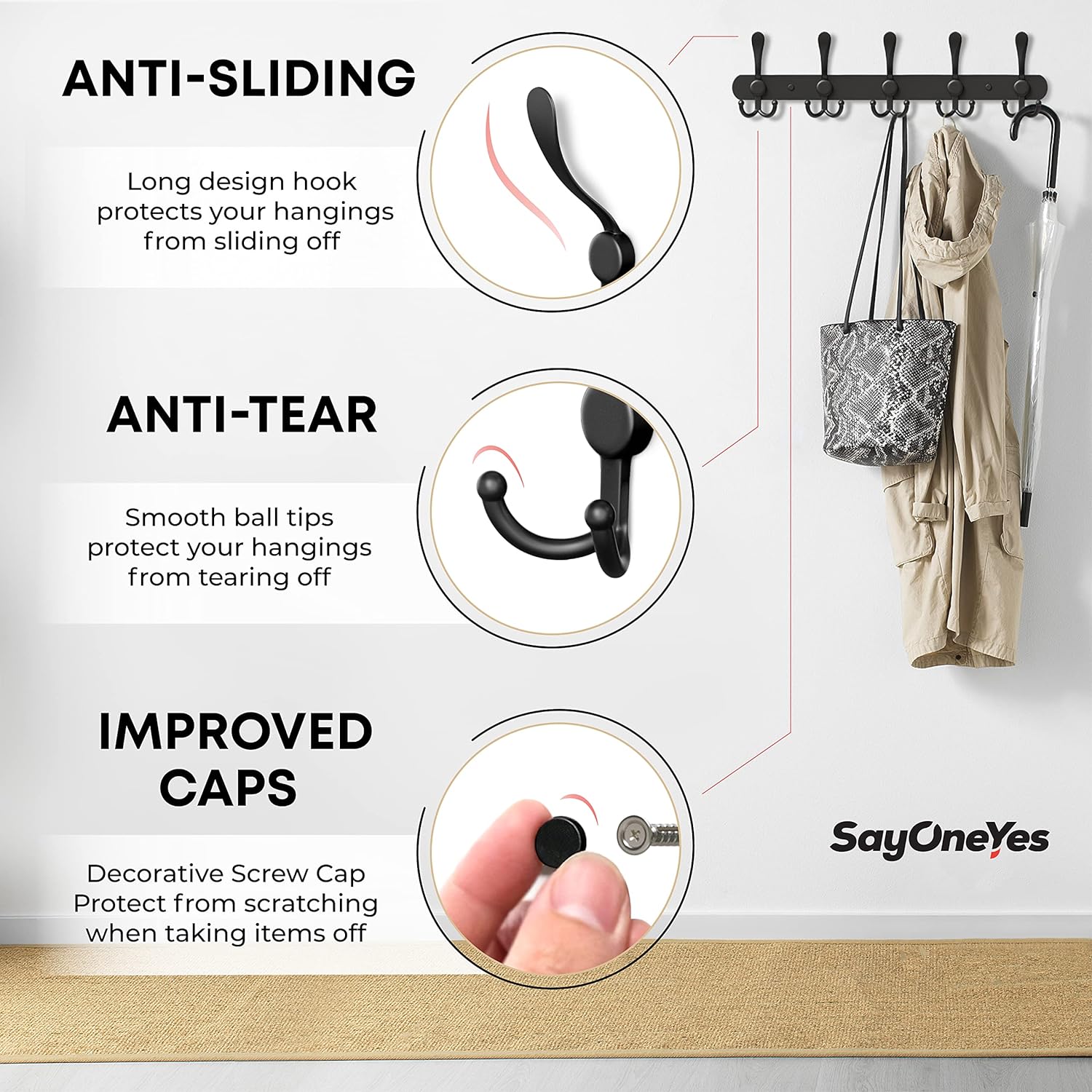 Coat Rack Wall Mount with Tri Hooks for Hanging
Sayoneyes wall mounted coat rack is made of sus304 stainless steel, high toughness, good density, safety and environmental protection, the black coat hooks are solid, durable, waterproof and rustproof, surface with matte and smooth touch, so it won't snag fabric or material. bathroom towel hooks rack durable enough to last for many years.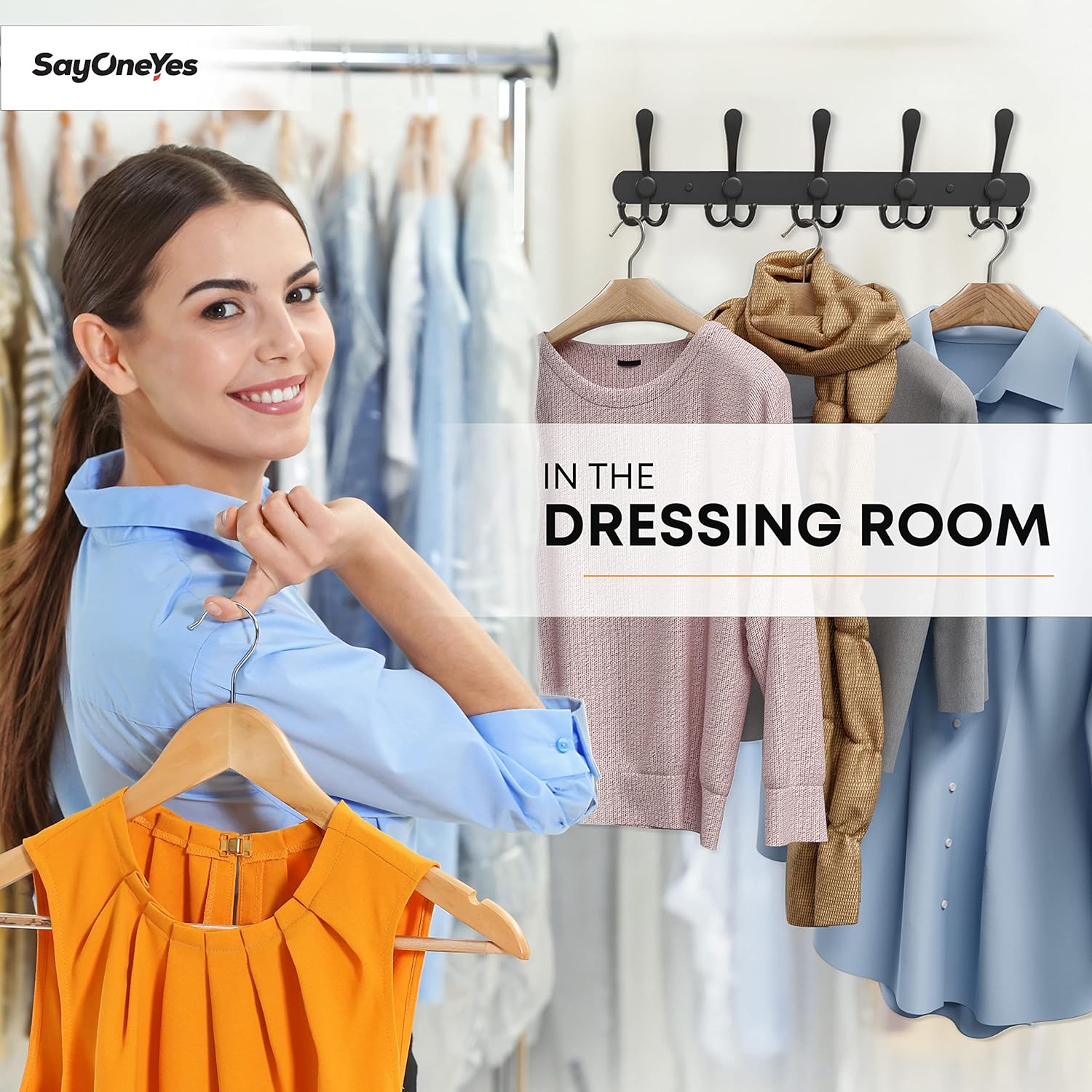 Check out our latest
Subscriber reviews
Check out our customers' opinions about the products they bought.

With most cost racks you'd expect a item or two to fall each week due to fatigue or disgruntled attitude, but this rack has been holding multiple items for over a month without a single drop.

This is exactly what I expected, and hoped for! They offer a way to either adhere it, or screw it into the wall. We decided to screw it into the wall, and it even came with knobs to cover up the screws. Really easy to set up and looks great. so functional with the phone holder on top.

This simple but sturdy coat rack looks great in my entryway. Installation was a breeze. Beyond happy with this purchase.

It's just perfect! Fits in my drawer just right and keeps all my baggies nice and neat! I like that it comes with screws and gives me the option to walk mount it if I choose to move it some day. Great product without spending an arm and a leg.
SAYONEYES COLLECTIONS
OUT BLOG POSTS
Learn more about our family.
  Welcome to SayOneYes, your ultimate destination for home decor solutions and interior design inspiration. Sinc...